Back to News Hub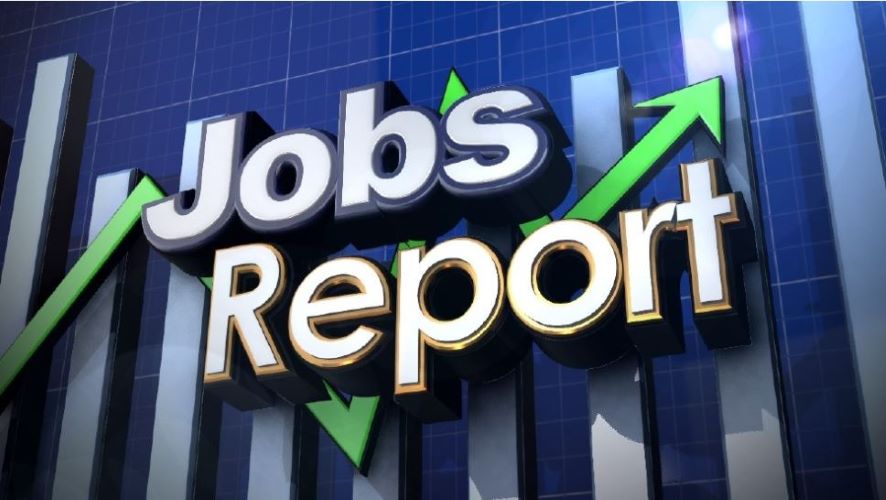 NEW ZEALAND – The big bounce back
​New Zealand's national jobs index is on the rebound, rising 3.7% in the September quarter after three consecutive quarterly retractions. The encouraging figure was revealed in the Peak Body for Recruitment Consulting and Staffing's (RCSA) latest Jobs Report https://www.thejobsreport.co.nz/report/new-zealand-the-jobs-report-july-september-2023/which measures job postings across the nation's niche job boards.
The rise in employment opportunities comes after a severe 10.8% quarterly decline in job adds in the three months to June. RCSA CEO, Charles Cameron says the data indicates the market is normalising and business confidence is once again on the rise.
"Aotearoa has had a turbulent year. 2023 has seen natural disasters, economic volatility, inflation an increased cost of living, the resignation of a Prime Minister and now, a change in government. It's little wonder the job market has been impacted, says Cameron.
"Our members are telling us they feel like the market is beginning to balance out as it re-adjusts to a 'new normal' post covid and amid other challenges."
While job postings have risen in the past three months, employment conditions are still well down compared to a year ago. The number of job ads remain 21.8% lower than in September 2022.
"Skills shortages still remain a huge issue in New Zealand and members are telling us that some employers have given up on advertising for staff which could contribute to the decline in postings over the past year.
There is also less 'job hopping' happening because businesses have stopped offering the huge pay rates we saw over covid when the skills shortage was at its worst. With people staying put, there is less need to advertise for staff."
Jobs Report data indicates that employers are looking for permanent employees above a flexible workforce. In the September quarter advertisements for permanent staff rose 5.7% and flexible opportunities fell 6.3%.
"It's not surprising that employers want to lock in permanent workers during a skills shortage. It's also a good thing for job seekers who want more security as the cost-of-living rises, says Charles.
"High paid flexible contracts are beginning to expire, and employment security is becoming more important."
Key Statistics – Job Postings
• Financial and Insurance Services down 37% year on year
• Health, Education and Community Professionals down 19.3%
• Food and Accommodation services up 41.2% (demand likely increased with the FIFA world Cup and ahead of Summer holidays)
• Executive and Management positions up 20.3%
• Mining, Construction and Utilities up 15.9%
• Service and Community jobs up 17.0%.
​